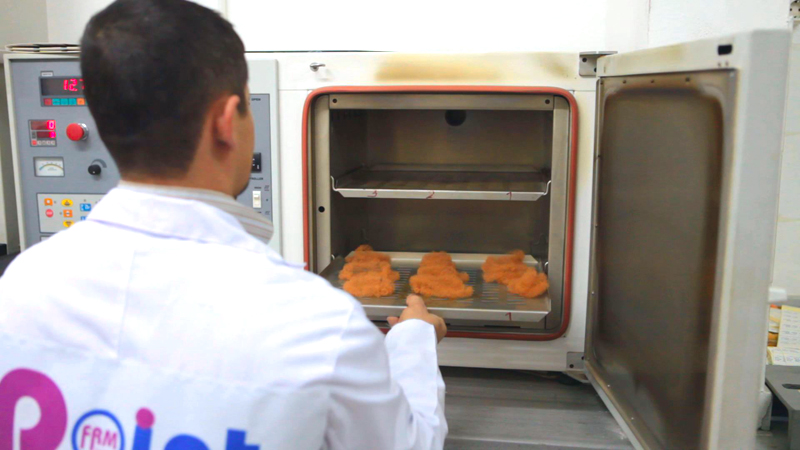 Testing
All carpet yarns are tested for Dtex, Shrinkage, Crimp , Tensile Strength, Tenacity, Elongation , Spin finish oil and Twist.
Shrinkage test
Shrink is tested at extrusion and after heat setting
Heat setting is by superba machines
After good heat setting yarns are much more uniform and resistant to heat and keep their twist.
Crimp test
Crimp of the yarn is effecting its bulkness and directly proportional with its covering power that is joly important for the use in carpet applications.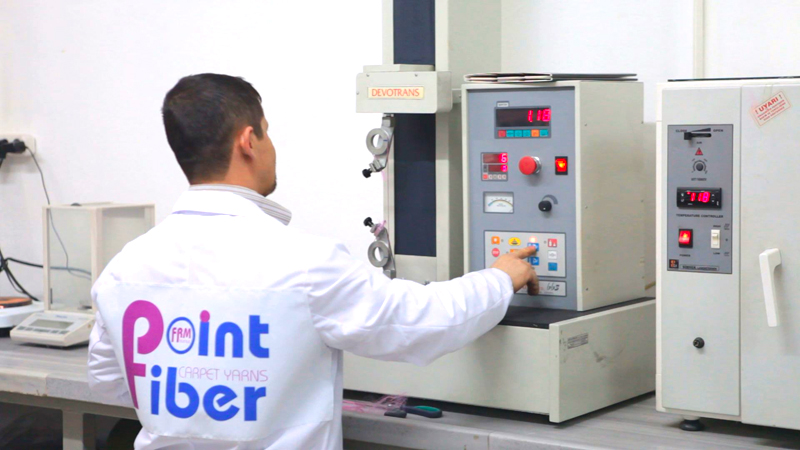 Strength test
The warp yarns are under considerable tension so must have good consistent strength
The creels are massive so any yarn breakages can cause considerable downtime and is not acceptable.

Spin finish oil test
Spin oil is mainly for antistatic effect , dust reductionand easy flow of yarn on creel .